Welcome to Your Family Dentist!
Our location: 17110 Lakeside Hills Plaza, Omaha, NE 68130
"I had a broken tooth that was hurting so [badly] I had to drink everything with a straw. I called at 8:45 on Wednesday and was in the chair by 10:30. Had to get a root canal and crown. . . . I was so happy with Dr. Fleissner, I brought my daughter back for all of her dental needs within a week! My family and I WILL all be coming here from now on! From walking in the door to leaving, Jana, Jen and the rest of the staff are AMAZING!"
Kelli W.
Root canals have a bad reputation. But at Premier Dental, we want to turn that reputation around while saving you from losing a tooth! If you experience any of the following symptoms, it could mean the nerve of your tooth is exposed or infected:
a severe toothache
pain when chewing or when pressure is applied
prolonged sensitivity to temperatures
dark discoloration of the tooth
swelling and tenderness in the surrounding gums
Our team at Premier Dental may be able to save your problem tooth with a simple root canal procedure.
Since comfort is one of our top priorities, most root canals we perform feel similar in sensation to having a tooth filled. Call us to schedule an appointment, and we'll handle the rest.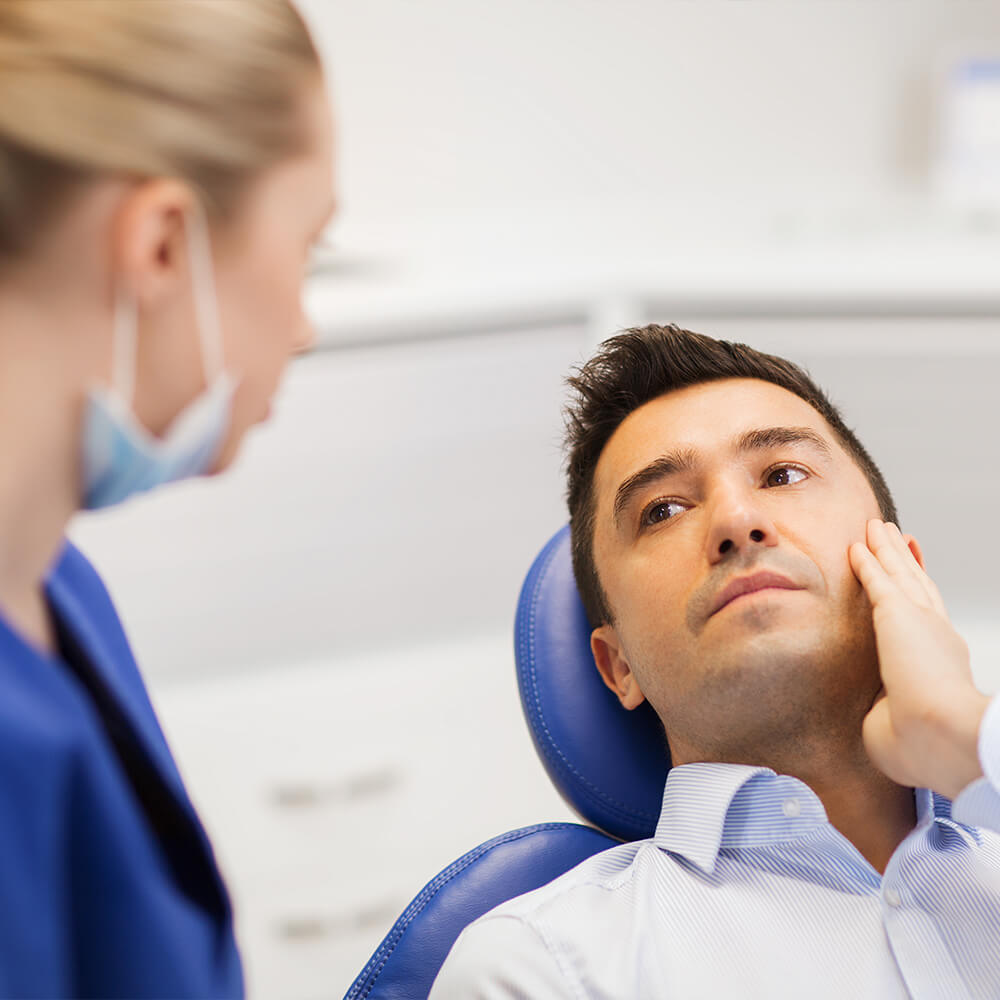 Your local dental office: 17110 Lakeside Hills Plaza, Omaha, NE 68130.